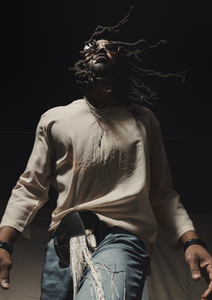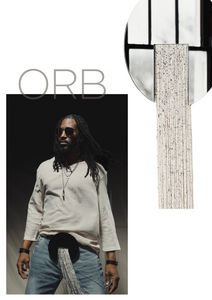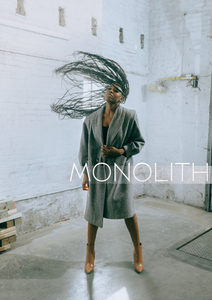 -Amorpha Collection-
THE LATEST DROP!
Amphora ceramic vessels available in black and cream can be upgraded to our Bauhaus inspired fringe or glam brass chain versions.
Shop now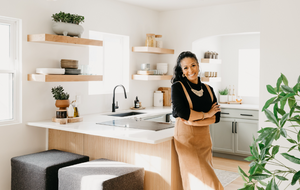 Tour an Artist and Home Product Designer's Cozy Iowa Bungalow
HGTV BLOG
Designer Candice Luter renovated her fixer-upper with a modern boho design approach to fit her personal taste.
-WE BELIEVE IN-
INTENTIONAL. FUNCTIONAL. DESIGN.
Made-To-Order
We believe in quality you can trust. That's why all our product offerings are made by hand right here in our Midwest studio. Made by real women, with real stories, with real vision
Tailored Design
There is no one-size-fits-all when it comes to furniture and decor, your space should be no exception. Our products can be modified in shape, color, and size to fit your style.
Better Together
More heads are always better than one. Working in collaboration with your designer, architect, or curator ensures that the execution of our products align with your vision. We look forward to working with your team.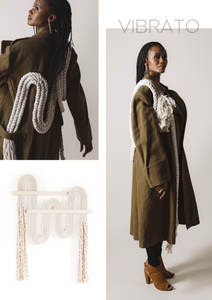 Stevie Nicks
Don't Be A Lady Be A Legend
Inspired by fashion and never short on creative ideas, candice luter's 2023 product portfolio is reimagined as fashion accessories
"
"This isn't a month, it's a movement"

"
Gallery
MEET THE TEAM
We are the Rosie Riveters of our time and when the going gets tough, we get going to WORK! Our team of women produce, pack, and ship all of our custom made-to-order designs. Thank you for supporting our small business!